SOLUTIONS FOR TAX AND ACCOUNTING PROFESSIONALS
Tax and accounting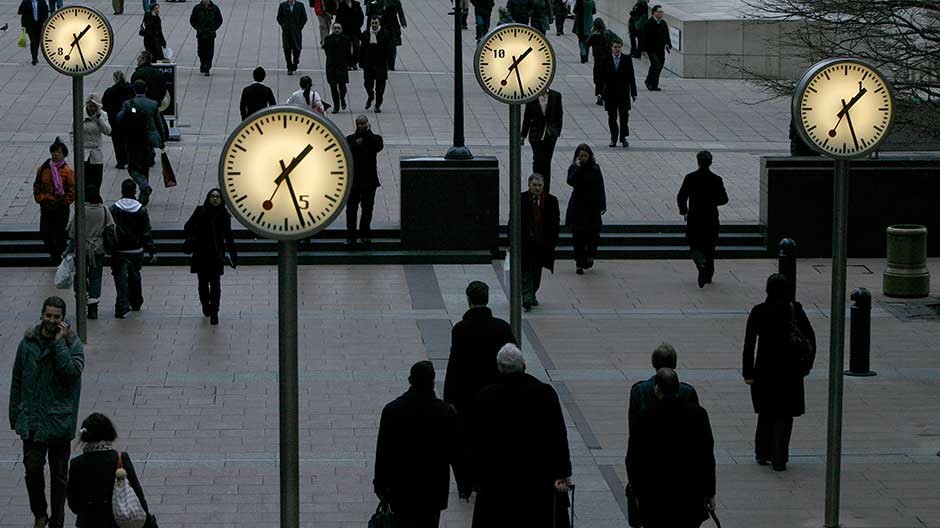 02:26
Our ONESOURCE™ suite of solutions is designed to help you seamlessly manage tax and accounting compliance and reporting needs across constantly changing worldwide regulatory environments, anytime, anywhere.
ONESOURCE solutions can handle all your tax planning needs, from transfer pricing and tax return compliance to global tax reporting – all in one place.
Maximizing profitability and managing risk – we are the global technology partner your business demands.
The ONESOURCE Corporate Tax software solution is the logical choice as a global technology partner for any firm. It provides corporate clients with seamless management of their tax compliance and reporting needs across constantly changing worldwide tax environments.
---
ONESOURCE Indirect Tax Compliance
ONESOURCE Indirect Tax Compliance standardizes, accelerates and improves the quality of the VAT compliance process. It eases administrative burdens by automating the production of VAT returns from source data and provides an up-to-date, multi-jurisdiction solution that includes content and key changes in tax regimes.
---
ONESOURCE Transfer Pricing
Cooperation among various international tax authorities is increasing, bringing multinational corporations under increased scrutiny for their treatment of transfer pricing. The ONESOURCE Transfer Pricing platform equips multinational corporations to meet the challenges of detailed transfer pricing regulations, strict documentation requirements, and the penalties imposed for non-compliance.
---
ONESOURCE Accounts Production
ONESOURCE Accounts Production caters to all international financial reporting standards (IFRS) requirements, affecting companies and clients. Efficiency is key throughout the accounts preparation process. ONESOURCE Accounts Production provides flexible, easy-to-use reports, giving you control over the information within your accounts, and your corporate standard.