LEGAL RESEARCH AND SOLUTIONS IN AFRICA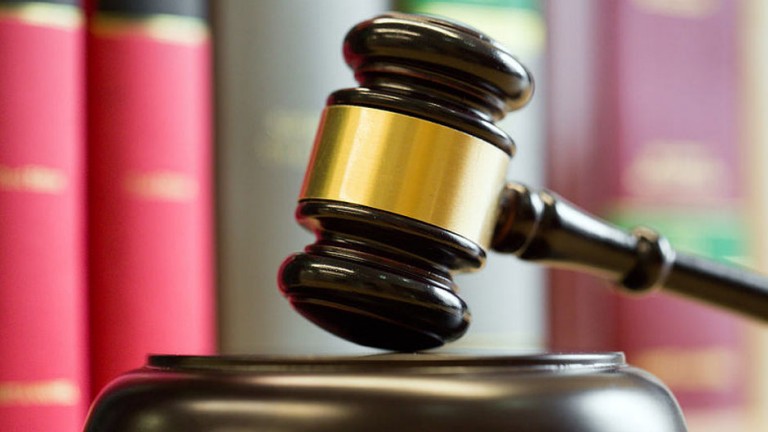 Law and political reform, judicial evolution and advanced legal research are themes that strive to address the need for efficient administration and access to justice on the continent of Africa.
We offer products for legal professionals in law firms, corporations, law schools and the government in Africa to meet these challenges.
Leading brands include Practical Law™ and Westlaw International™; Thomson Reuters Elite™; Judicial Process™ and Court Case Management™, the company's finance and practice management suite for law firms; and Serengeti Tracker™.
We lead the market with multiple resources for law firms. Our key information brands – Westlaw and Practical Law – are used in over 60 countries.

Westlaw International is a vast global legal research library built on some of the world's best legal, news and business information. Our databases are drawn from Thomson Reuters businesses, including Sweet & Maxwell, Ellis Publications, Carswell and Westlaw, giving the power to add local knowledge and insight to global viewpoints and research.

---
The growing commercialism of an in-house counsel's role has led to a far higher demand for intelligent and efficient internal legal resources, helping to speed up research and workflow, but also drive down costs.

Built by lawyers, for lawyers, Serengeti Tracker is the highest-rated and most widely used system for legal matter management, e-billing and analytics. It drives worldwide best practices across corporate law departments, resulting in increased control, reduced spend and better collaboration – internally and outside counsel.

Working with more than 600 corporate legal departments and 27,000 law firms across 186 countries, we understand the challenges the profession faces every day and the resources needed to resolve these.
---
We are committed to playing an essential role in just and efficient legal systems in Africa.

Leveraging our proprietary information and legal expertise, we have developed an array of tools that help government professionals find and interpret the law, analyze and organize.

We help you understand and enforce the law – efficiently, and cost-effectively – through an unparalleled suite of information, tools, services, and technologies that empower governments as well as local agencies.

---
Judicial process and court case management
We offer a comprehensive suite of products that streamlines the entire judicial process. In less time – and with less effort – courts can track and process cases, review and collaborate with teams, write and organise opinions, and retrieve vital information.

Our C-Track™ case management system saves time and money. It solves the complexity of appellate and trial court case flow, adapts easily to specific requirements and integrates with most applications to create a comprehensive solution.

To find out more, click on one of the following links:

---
Customized online compliance training from Thomson Reuters, designed to fit your organization's unique needs, including AML, diversity, sensitivity, and HIPAA courses.
Anticipate and navigate global regulatory compliance confidently with Thomson Reuters Regulatory Intelligence, providing a focused view of the global regulatory environment and empowering compliance professionals to make well-informed decisions to manage regulatory risk with confidence.