See past the problem with Thomson Reuters
As the world's leading source of legal intelligence and technology, we help law firms and in-house legal teams deliver greater business value.
Turn your team into agents for growth
Legal professionals are natural problem-solvers. You identify issues, manage risk and enable growth. Yet routine work can get in the way of strategic thinking. We're here to enable efficiency and accuracy. So you and your teams can see past the problem.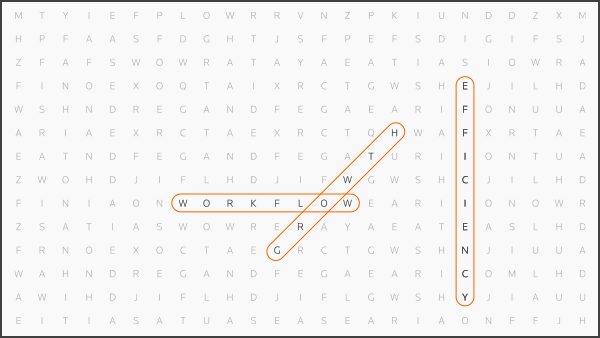 01:44
Legal intelligence and workflow solutions
Gain efficiency, accuracy and understanding across your legal function. Our powerful workflow, learning, tracking and intelligence tools help thousands of legal departments every day.
State of Corporate Law Department: Report 2023
Thomson Reuters Institute brings you the report 2023 State of Corporate Law Department - A year defined by managing risk, mitaging litgation and controlling costs.
Download the report to learn more about what succesful law departments are doing to embrace change.
 
Start by speaking with our legal solutions experts
Fill out the form and a representative will contact you
By submitting this form, you acknowledge the Thomson Reuters group of companies will process your personal information as described in our Privacy Statement, which explains how we collect, use, store, and disclose your personal information, the consequences if you do not provide this information, and the way in which you can access and correct your personal information or submit a complaint.