Practical Law
Propel your legal research into action. Online legal know-how service that helps you perform more efficiently.
In law, the rules are constantly changing and you never know when you'll find yourself on unfamiliar ground. And while traditional legal research ensures that you know what the law is and are citing the right cases, it doesn't give you the insight and guidance needed to get through those times of uncertainty. That's when you need legal know-how.

Thomson Reuters Practical Law is legal know-how that provides practical guidance and wisdom to propel your research into action. Over 280 expert attorney-editors obsessively monitor the changes in the law to ensure you have up-to-date resources, providing the questions you should be asking, and guiding you along the process.
With Practical Law you can
---
Whether your legal agreement involves antitrust, bankruptcy, real estate, employment law, IP, or any one of the many other featured practice areas, starting with Practical Law will give you confidence that you are including and addressing key issues in your agreement.
Get comprehensive explanation of aspects of law or transactions with practice notes from Practical Law. From broad overviews to focused explorations, practice notes can help you get up to speed quickly.
Presented in the form of timelines, flowcharts, tables, decision trees, and lists of issues, our legal checklists are created and continually maintained by our team of over 230 attorney-editors.
Cut down the time you spend researching with our straightforward how-to-guides. Practical Law offers clear explanations of current law and practice, so you can respond with speed and confidence.
Give yourself a head-start on contracts, agreements, and clauses with Practical Law. With coverage across business-related practice areas and beyond, our standard documents and clauses provide real-world applicability with insight from experts.
Practical Law Sectors, new to Practical Law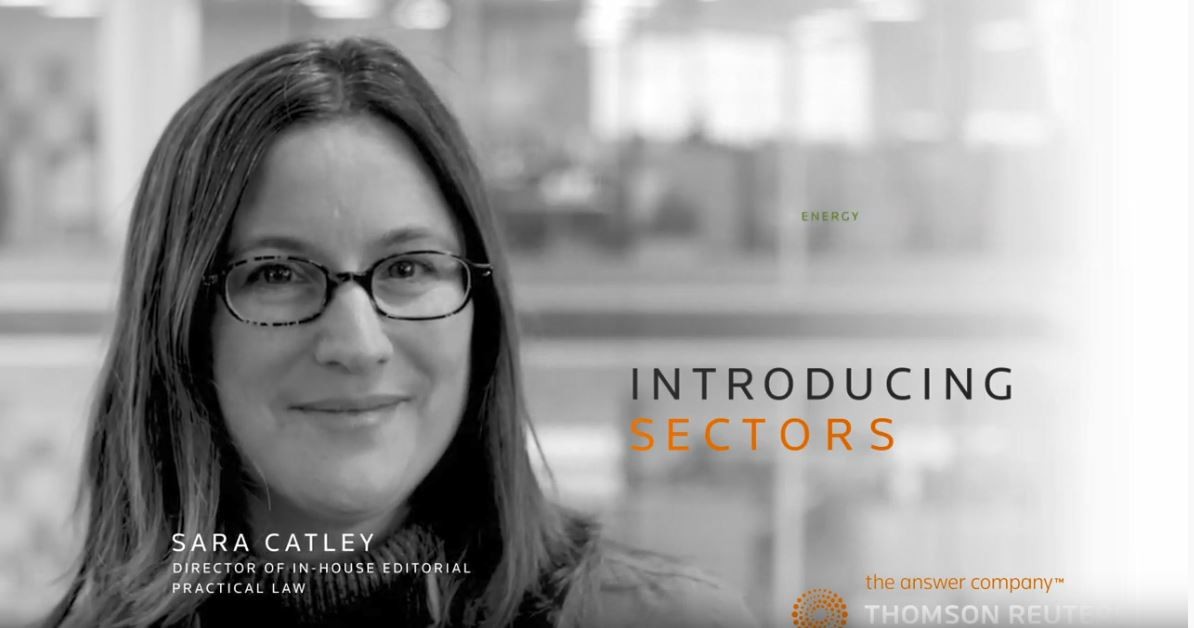 02:32
Introduction to Practical Law Sectors
Introducing Thomson Reuters Practical Law Sectors, our latest addition to Practical Law to give you the tools and knowledge to provide commercially relevant legal advice across multiple sectors. Sectors include: Energy, Financial Institutions, Life Sciences, Technology, Media & Telecoms
Resources that give you confidence
Use these fundamental resources to brush up on unfamiliar areas of law or transactions, and set yourself up for success.
Get coverage across practice areas and beyond, along with insight from specialized experts.
Make sure you are addressing all the issues with Practical Law checklists.
Filter customizable data points and system-generated data to quickly locate relevant documents. Query the body of the document using our Boolean search box.
Get a critical starting point and cut down the time you spend searching for relevant documents.
Find answers to state law questions and compare law across multiple jurisdictions.

Ready to learn more about Practical Law?
See for yourself how Practical Law resources can enhance productivity, increase efficiency, and improve response time