Corporate Responsibility & Inclusion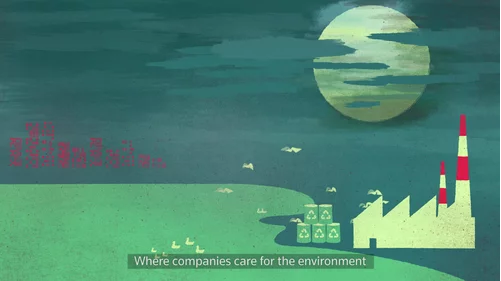 02:08
At Thomson Reuters, we all have a shared responsibility to do business in ways that respect, protect and benefit our customers, employees, communities, suppliers and environment. This responsibility informs everything we do to support Our People, Our Markets and Our World.
Our approach, guided by our Trust Principles and underpinned by the Thomson Reuters Code of Business Conduct & Ethics, is at the core to our purpose and values, and is articulated through our Corporate Responsibility & Inclusion Policy.
Thomson Reuters is dedicated to upholding the Trust Principles and to preserving its independence, integrity and freedom from bias in the gathering and dissemination of information and news.
We report annually on our progress and performance related to responsible business practices in our annual report.
---
We believe our strength as a business is derived from the talents, ideas and experiences of our people. We know that an inclusive workplace is one where all employees are valued regardless of difference, have access to the resources and opportunities to reach their full potential, and invest in their local communities.
---
We support thriving and open financial markets, the rule of law, open and prospering governments, informed individuals and a future made better through scientific discovery and sustainable practices.
---
We know that supporting the communities in which we live and work is fundamental to our business; so too is managing our environmental impacts through our own sustainable business practices and by working with suppliers who share our values.
---
At the Thomson Reuters Foundation, we use the skills, values and expertise of Thomson Reuters to run programs that trigger real change and empower people around the world. We stand for free independent journalism, human rights, women's empowerment, and the rule of law.
---
Our achievements in Corporate Responsibility & Inclusion have been recognized around the world.