About Thomson Reuters
Thomson Reuters provides professionals with the intelligence, technology and human expertise they need to find trusted answers.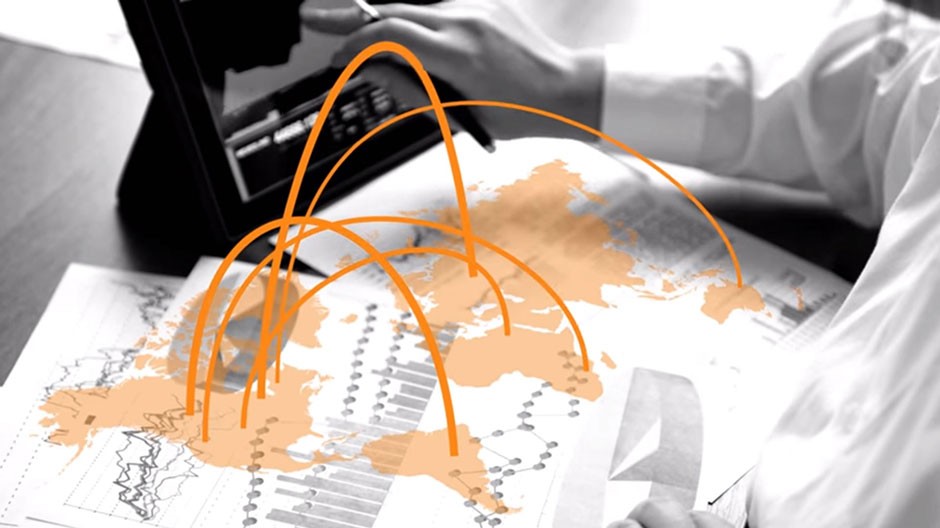 01:18
Our CEO, Jim Smith, explains: What makes Thomson Reuters, Thomson Reuters?
We enable professionals in the legal, tax, compliance, government and media markets to make the decisions that matter most.
Thomson Reuters shares are listed on the Toronto and New York Stock Exchanges (symbol: TRI).
What Powers The Answer Company?
More than 45,000 professionals, in 100+ countries and 100+ years of experience.
As The Answer Company, we know that data on its own is not enough. Without insightful people and intuitive technology, data has no source and no direction. It's just noise.
Our boundary breaking solutions provide a unique view of the challenges modern professionals face.
Our employees come from the very industries we specialize in. We are business analysts, lawyers, accountants, programmers, publishers and more.
We are The Answer Company.
Thomson Reuters in Africa
We've been invested in Africa for almost 150 years. With offices in seven African countries, employing nearly 300 people that service clients in more than 25 countries on the continent, our mission is to empower Africa's success by providing governments, financial institutions, universities and corporations the tools to move from aid-based economies to self-sustaining knowledge-based economies.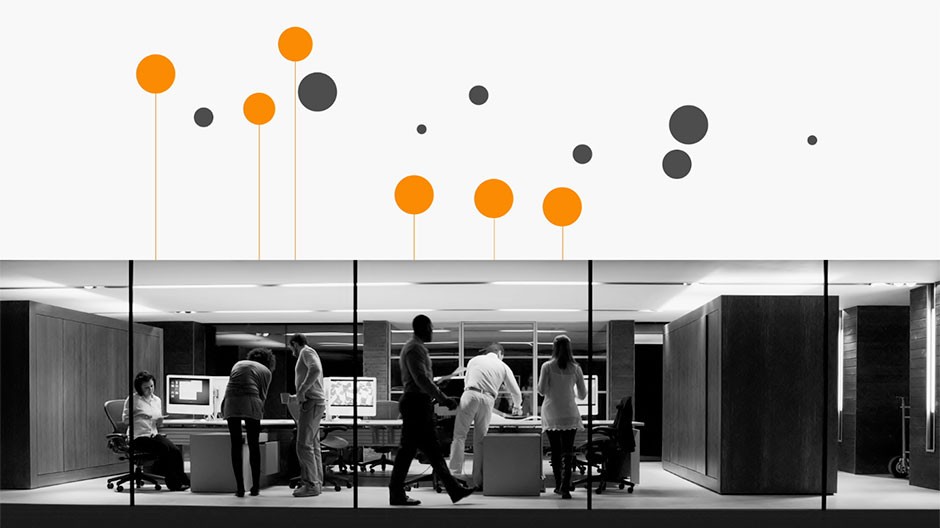 01:23
What makes Thomson Reuters the Answer Company?
We are dedicated to bringing you insights around today's key global business topics – from increasing risk and regulatory complexity to transformative technology and business models.
Our Values Shape Our Culture
We act with integrity and independence by holding ourselves and each other accountable, ethical and reliable in all that we do.
We innovate to serve our customers, drive our growth and win in dynamic business environments.
---
We work together, with each other, with our customers and with industry partners to deliver superior results and experiences.
We deliver results and we excel at work that positively affects the world.