Emerging markets in Africa
News and data for African emerging markets
Clients who trade in equities in Africa rely on our real-time regional financial news and data, and benefit from daily interaction with hundreds of market professionals across the emerging markets community.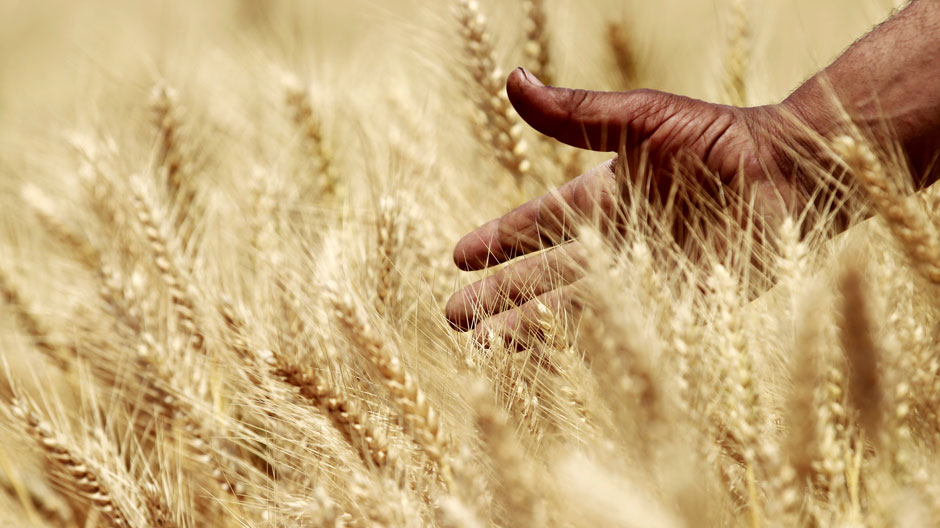 Empowering African economies
Through our flagship Eikon™ and Elektron™ platforms, we are empowering African economies by providing a complete workflow solution, ranging from price discovery through to analysis, pre- and post-trade, the latest news, content, analysis tools and community platforms for informed decision making.
We believe that local presence is key to serving our customers well, and have regional headquarters in East Africa – Nairobi, West Africa – Lagos and Southern Africa – Johannesburg, as well as staff on the ground in Ghana, Senegal, Ivory Coast, Cape Town and Mauritius.