Financial and corporate governance solutions
Governance, risk and compliance
Our governance, risk and compliance (GRC) solutions connect business transactions, strategy and operations to the ever-changing regulatory environment, providing regulated organisations with informed outcomes. 
Our client groups include compliance, audit, legal and risk functions within the organisation.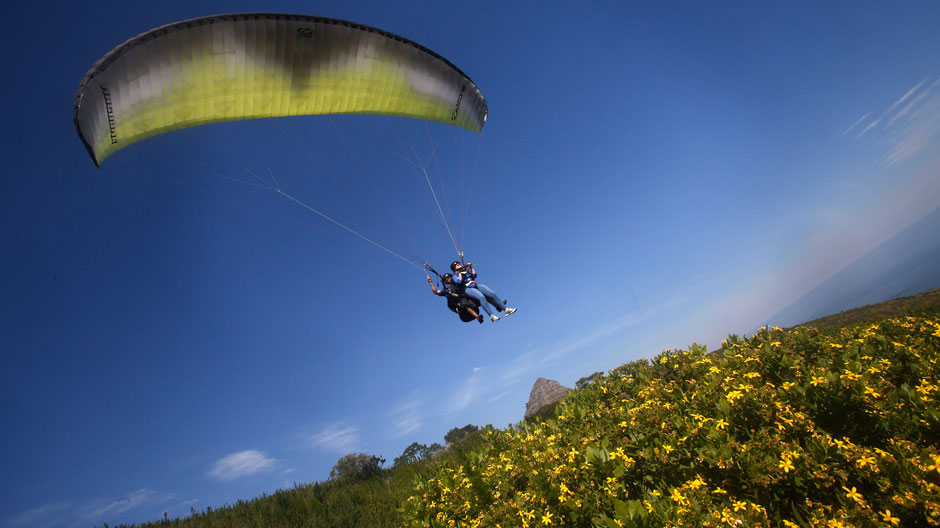 The Financial & Risk business of Thomson Reuters is now Refinitiv
All names and marks owned by Thomson Reuters, including "Thomson", "Reuters" and the Kinesis logo are used under license from Thomson Reuters and its affiliated companies.
A critical partnership
The cost and burden of implementing financial and corporate governance, regulatory compliance, and reputational and operational risk controls is a critical pressure point for many of our clients. We partner with our clients to manage their risk exposure, minimizing costs and accelerating their businesses at every step.
The South African KYC Service
The South African Know Your Customer (KYC) Service is a result of an unprecedented partnership amongst the largest financial institutions in South Africa and Thomson Reuters, and simplifies the collection and distribution of KYC information for juristic entities.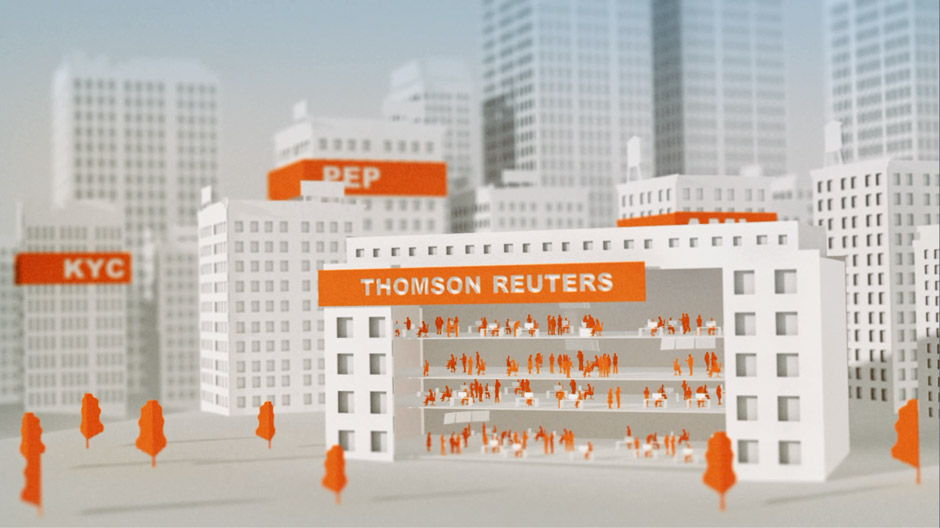 KYC: A sound principle, but complex reality
The real impact on financial institutions
An ever-changing regulatory environment is putting increasing pressure on financial institutions, as our recent Thomson Reuters survey found. Lengthy onboarding processes are putting a strain on client relationships, with significantly more time as well as budget being dedicated to KYC compliance. Our survey report comments on the real world impact of these challenges. 
Download the survey report by filling in the form on the linked page to find out more about the challenges financial institutions are facing in today's touch operating environment.
Our Governance, Risk & Compliance solutions