Venture Capital solutions
Venture capital and private equity
We have the content and tools that private equity and venture capital professionals need. From raising funds, generating deal flow and analyzing transactions to monitoring portfolio companies and analyzing private equity fund performance - we can provide the insight to help you sharpen your decisions and the tools to increase efficiency.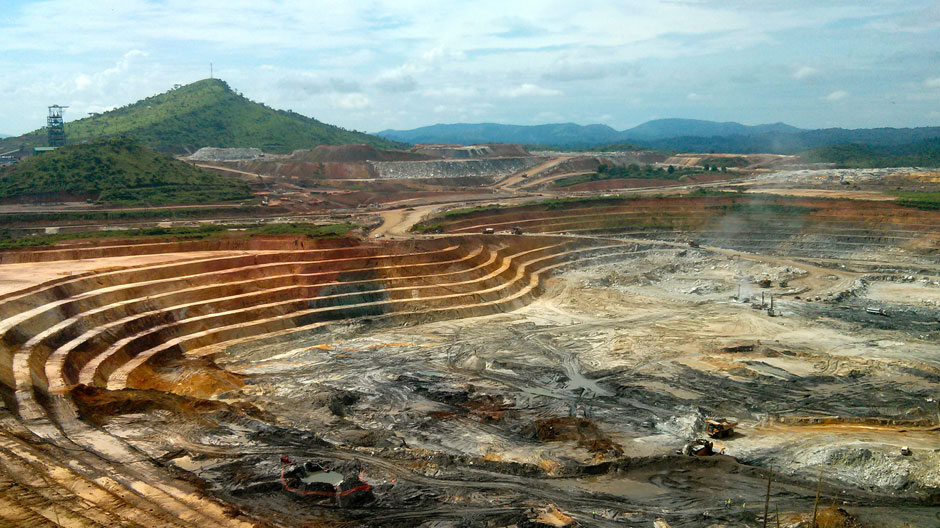 Deep awareness, wherever you are
Designed for private equity and venture capital practitioners, Thomson ONE™ is the ideal private equity software for getting an overview of a company, its peers or the market as a whole.