Quantitative research
Quantitative research and trading
Solutions that empower the African financial community
We offer the industry-standard data that is used by thousands of investment professionals each day, including I/B/E/S Estimates™, Datastream™, Worldscope™ and Reuters Fundamentals™.
In addition to this, we provide the differentiated data you can't get anywhere else for proprietary factor generation, such as StarMine™, Point in Time™ and News Analytics™.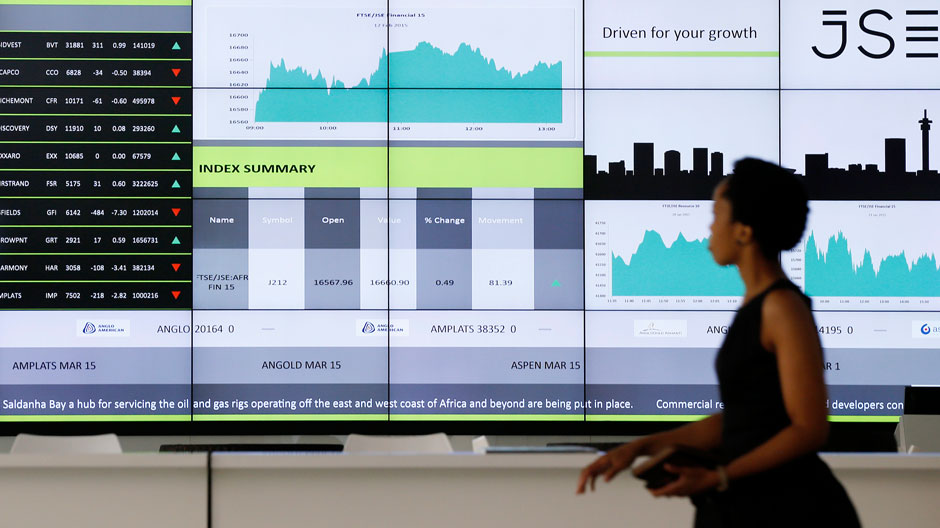 For alpha-generating insights
Our quantitative research solutions provide industry-leading content, comprehensive data management capabilities and sophisticated analytical tools to help you identify alpha-generating insights faster.
QA Direct™ offers a normalized financial database for efficient data management. QA Studio™ combines a global, normalized database with intuitive, powerful analytics to reduce the time to take your best ideas to market.
MarketQA™ provides a normalized database with a proprietary scripting language for flexible analysis.