Hedge funds in Africa
Content for hedge fund success
Keeping costs low and returns high – it's no easy feat for hedge funds, given today's increased regulatory demands and market volatility. That's why many of the world's leading hedge funds turn to Thomson Reuters.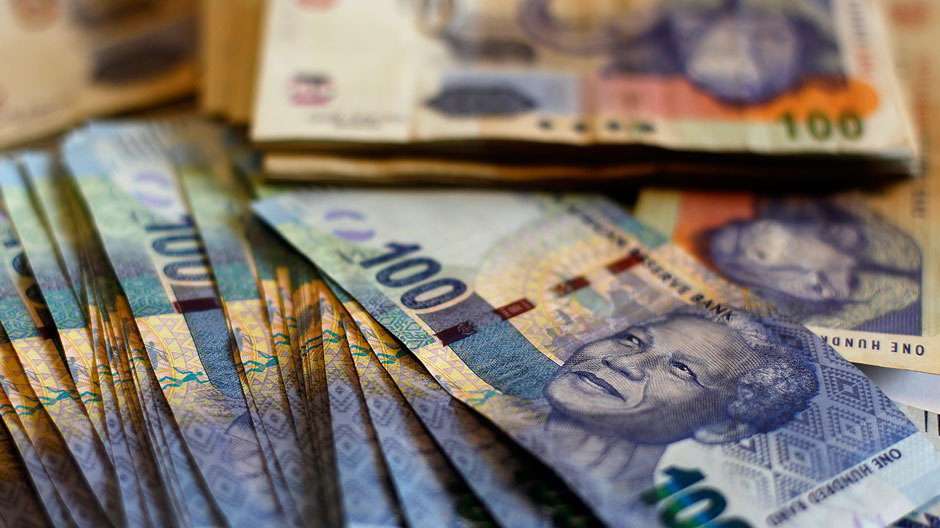 Differentiated content
Nobody can compete with our depth and breadth of content. And it's this differentiated market data, analytics and global news that can make all the difference when it comes to seizing more opportunities and driving superior returns.