Education and development
Universities and academia
Empower your university with our education and development insight, to foster learning and facilitate research.
We strive to increase the level of education by enhancing research and development, bringing Africa on par with the rest of the world and offering Africans opportunities to realise their potential - within Africa.
Legal education and law schools
With our long tradition over the centuries of providing legal knowledge solutions, Thomson Reuters recognises the value of legal education. Our worldwide premier legal resources can offer you globally sourced legal information from cases and legislation to insights and the latest legal developments, all professionally edited to support you in either your studies, research or academic career.
Our solutions:
Sweet & Maxwell online book store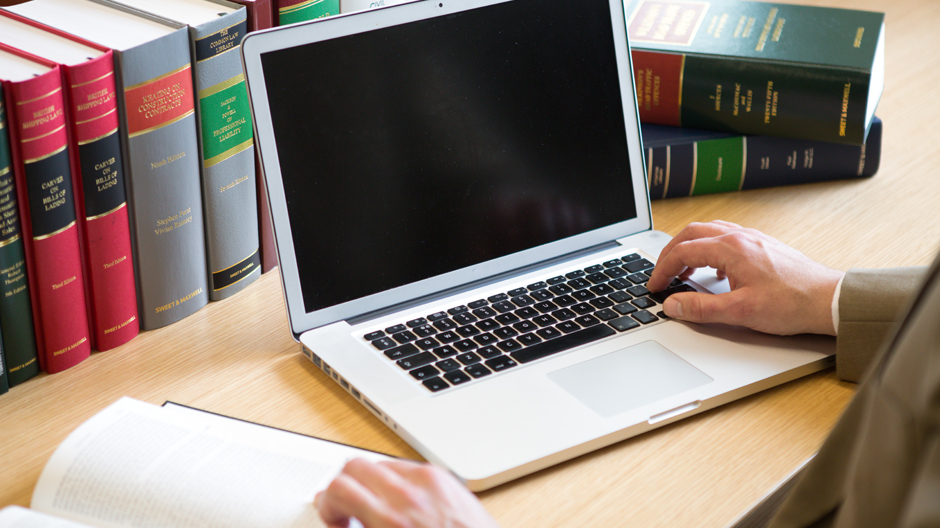 Authoring and collaboration tools
Drive your research forward with innovative tools that manage your authoring and collaborative activities

Managing your references and body of work can be challenging. We recognise how critical it is to identify, create and share research. Our solutions can help you collect, organise, and manage your references and full-text in an easy-to-access library in which you can share references and reference collections with collaborators.
You can also showcase your work with a professional profile linked to citation activity or expedite your submissions to scholarly journals through integration with the leading peer review system. 
Our solutions: