Wealth management solutions
Wealth management
Our wealth management provides innovative solutions for retail and institutional brokerage firms, financial advisors and individual investors.
Powerful. Scalable.
Our powerful, scalable productivity and decision support tools enable our clients to grow relationships, offer personalized service and increase assets under management.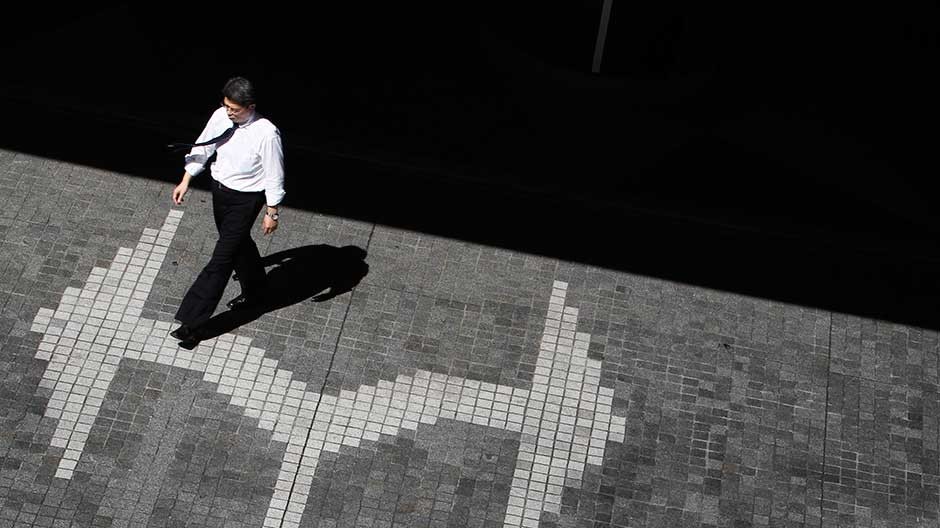 Thomson Reuters Beta Systems
Make the complex simple
As our industry grows more complex, simplify it with a system that does it all.
Drive your operations
BETA Systems™ is a complete suite of products that enables you to manage the daily tasks of your brokerage business
Accelerate growth
All the tools you need to manage your daily operations, plus forward-thinking features to keep you positioned for the future.
Automate workflow
With Beta Systems, you get the total package.