Fixed income markets
Prosper in the fixed income markets
Eikon™ for Fixed Income Professionals provides unprecedented market discoverability with our customisable G40 x 40 Year Rates Views Screen, simplifying a highly complex marketplace.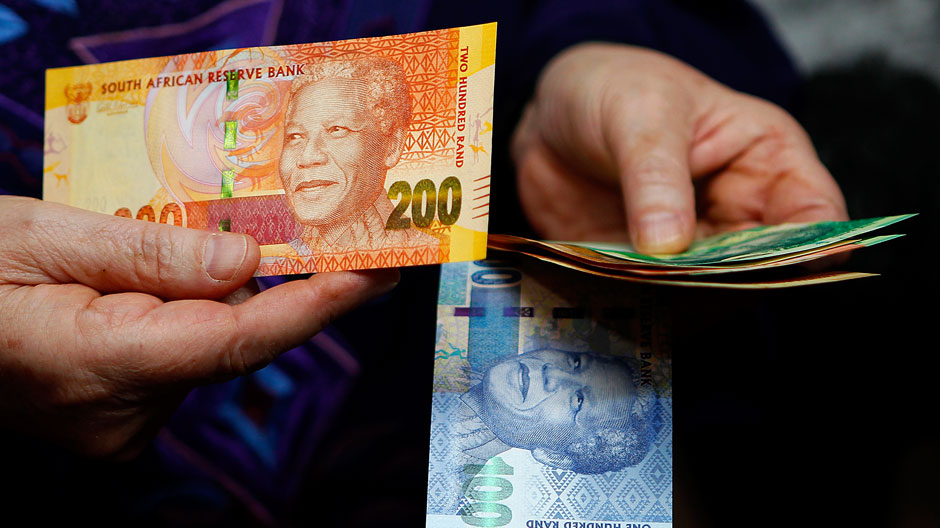 Credit Views ™
Alternatively, users can opt for Credit Views with price discovery, outstanding debt, issuer ratings, credit default swaps (CDS), analytics and equity data.
It comes with forward-looking analysis and commentary from IFR Market™ from within Eikon, providing news, market sentiment, and real-time analysis, giving you critical information on the fixed income markets.
Content and features
Exclusive data
Our exclusive data includes: regional credit curves, local yield curves, and other regional models focused on credit markets.
Seamless Eikon trading platform
Our seamless Eikon trading platform efficiently complements the analysis of markets and trading trends, as well as the Tradeweb™ web intuitive interface.
Seamless integrated
Both these products offer solutions that streamline the integration with back office and risk management systems through STP functionalities and data feeds.
Insight for action
Our Eikon platform solution aggregates multiple pricing solutions and relevant market data through the real-time services of the trusted Reuters news agency, to provide insights that enable traders to take action before markets move.