Financial analysis for sub-Saharan Africa
Helping financial organizations prosper
We deliver critical financial analysis through a combination of news, information and analytics, enabling transactions and connecting communities of trade, investment, financial, and corporate professionals.
Eikon and Elektron
Through our market-leading Thomson Reuters Eikon™ and Thomson Reuters Elektron™, we help our customers generate superior returns, improve risk and compliance management, increase access to liquidity, and create efficient, reliable infrastructures in increasingly global, electronic and multi-asset class markets.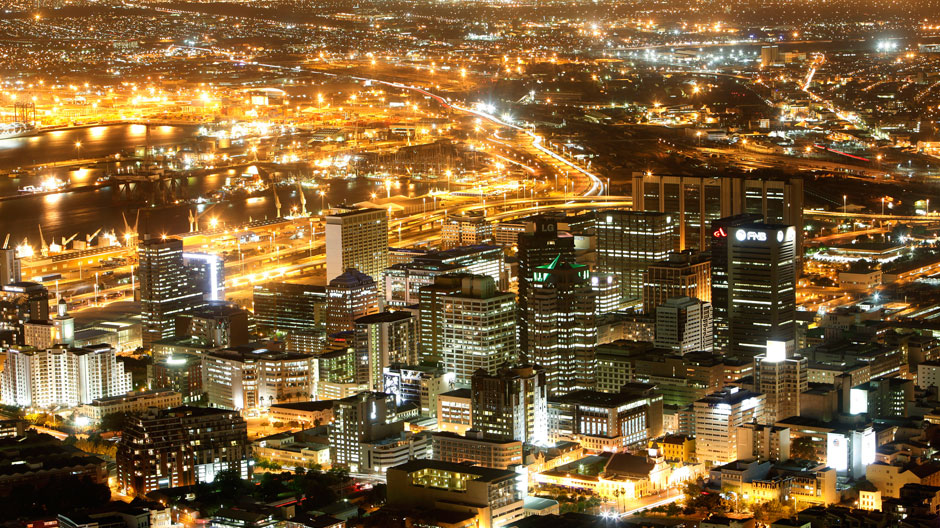 The Financial & Risk business of Thomson Reuters is now Refinitiv
All names and marks owned by Thomson Reuters, including "Thomson", "Reuters" and the Kinesis logo are used under license from Thomson Reuters and its affiliated companies.